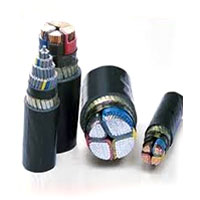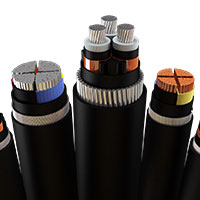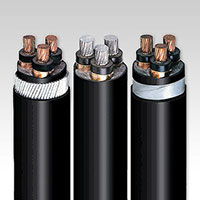 LT PVC CABLES offered by us ensures complete safety and perfect insulation. Manufactured from premium quality raw materials, Power Control Cables are utilized for overhead and underground transmission.
Some of the industries in which LT PVC Cables are used are power plants, projects and other electrical systems.
We are recognized as one of the prominent LT PVC Cables manufacturers and suppliers from India. Therefore, we provide availability of LT PVC Cables in varying specifications and those too at competitive prices.